Mark Twain's autobiography was published a century after his death. It was such big news when it was finally published that no one on the planet could miss hearing about it... or could they? How would you feel if one of the most anticipated and highly-publicized autobiographies, one written by one of your favorite authors no less, completely bypassed you on the way to the store shelves.
Authors have their own websites and social media presences. Publishers have their websites list upcoming publications but who checks there? Online book retailers usually list forthcoming publications months in advance, but they don't notify you when an upcoming publication is announced, instead waiting on you to do a search for that author to find the new book.
My Author Watch comes to the rescue by aggregating publication information and sending notifications to subscribers that new books are coming soon. Never again will a reader miss a publication; they'll be the first to know!
Readers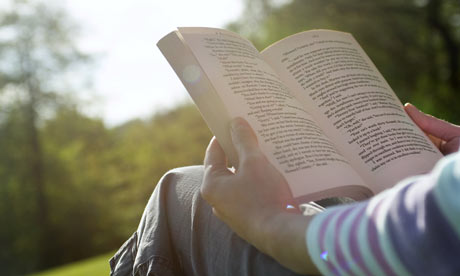 Favorite Authors List... Search through our nearly comprehensive list of authors and add them to your list of favorite authors. Create custom lists of your favorite authors or books that you can share with your Book Buddies.
Upcoming Book RSS List... Never again find out months later that your favorite author released a new book and you missed it. When you add authors to your favorite list, you automatically get a custom RSS feed that will alert you when new books are announced and again when they are only days away from being released. Don't use RSS? No problem! We can email, text or send you a push notification as well as showing you the list of upcoming books right on our website or mobile app.
Author & Book Discussions... You're probably not the only person in the world who loves this author and their work that has something to say about them. Using our moderated forums, you can interact with fellow fans (and maybe the author as well!), asking questions about the books or author, discussing plot threads, create wacky theories about future installments to the series or post retrospectives of visits by the author to your local bookstore for a signing.
Reviews... Rate books you've read using our custom ratings scale of Buy It, Borrow It or Burn It. Create your own book reviews that can help other readers understand better what this book is about and if they would be interested in reading it as well.
Recommendations... based on the books you read and the authors you like, we'll recommend others that we think you might enjoy as well. You can even help us improve our recommendations by telling us if a recommendation was helpful or not, so that other readers can benefit from your reading!
Authors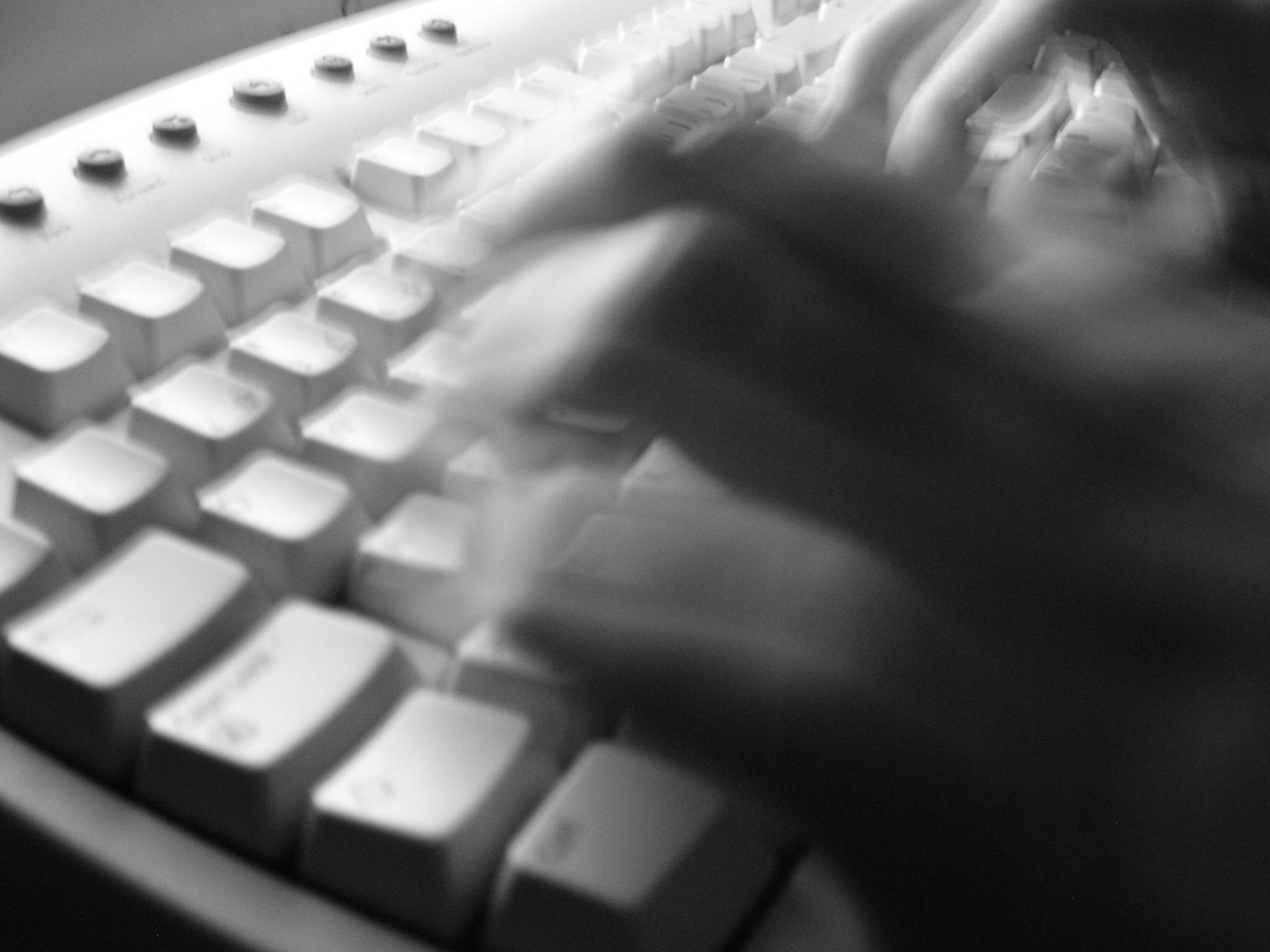 Publicity... Its not always easy to get the word out about your new books (or explain why a new book isn't out yet). Authors can claim their own page and host their own blog on our site.
Reader Interaction... Keep in touch with your readers through our message boards. Read their reviews, get their feedback and keep them informed of when you will be appearing in their town.
Focus... Not everyone is a John Scalzi, who wants to and is capable of maintaining his own site. You want to interact with your followers but you don't want the hassle of maintaining your own dedicated site. No problem as My Author Watch is here to help. We can do all that work for you, even monitoring your area on our site, so you can focus on what you really want to do, which is write amazing books!
Publishers
Marketing... Reaching your targeted audience isn't easy. With the decline of brick and mortar stores, finding ways to publicize your authors and their books to their targeted readership is getting more difficult every day. My Author Watch can help by giving you a place to get your message out to the readers who are really interested in hearing it.
Research... Helping your authors to sell more books is a win for both yourself and your authors. Authors without an established, dedicated fan base need a helping hand to figure out exactly what about their writing or marketing isn't working. We've got the data that will help you understand what authors might do differently with their next book for them to see greater critical and commercial success. We can target not only the authors themselves, but can run comparisons for them against similar authors to see how the different readerships view each author.
Retailers
Advertising... You have all the books people love to read but your sales just are not growing in the way you wish they would. My Author Watch can help you by showing readers in your area that you are there and the easiest way for them to get to your location. You can show your local specials, let your customers know what new books you just got in stock and allow readers to add you as a Favorite Place.
Sales Links... Having a really great sale? Let us help you get the word out to your readership. We can promote your events and sales to customers in your area! If you're selling online, we can promote wherever you can ship!
Monetization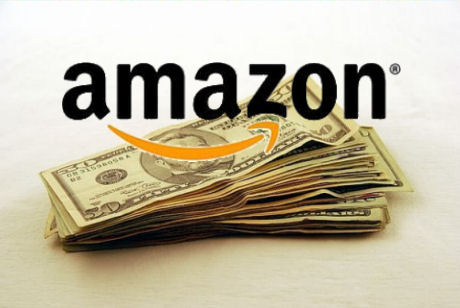 This all sounds great, but how would this actually work? Servers and bandwidth may be relatively inexpensive today, but they're not free. Someone has to pay for all of this cool stuff! My Author Watch exists to serve all the stakeholders that move the printed word from being written to being read. The industry lives on low margins and we could not be successful by burdening any one link in the value chain. To that end, we have devised a strategy that works to minimize costs to all parties.
Advertising... We will not sell ad space to just anyone on our site. Because our readers are your readers, we want to give publishers, authors and retailers the first opportunity to get their message out to our loyal users. We can help you target your ads based on geography, interests, books already read, books to read and favorite authors.
Services... Data is the heart of My Author Watch. We can create custom reports for you that help you to determine how well your marketing and publicity efforts are working based on the behaviors of your targeted and actual readers. This information will allow you to tweak your promotional efforts to achieve the maximum return for you and your authors. We also can provide for authors and publishers, for a minimal fee, the ability to redirect a custom URL to an author or publisher's page. For authors who do not wish to host and manage their own online presence, we can help out with that as well!
Affiliate Marketing... The site will provide links for all published works to all the major booksellers. The revenue from affiliate links will be used to directly offset the costs incurred by publishers and authors. The more your readers purchase through our site, the less your direct costs for our services will be.
What Does It Look Like?
My Author Watch is available through desktop, tablet and mobile browsers, along with apps on all the major app platforms. We have an open API which allows us to integrate with third parties to display our content on other sites and allows publishers to push book notifications directly into our site. Check out the below mockups of our mobile app.